Story
Captain Wortex: I was born in Komárno – Slovakia 1988. Growing up in a small village Omšenie. Since my childhood I loved to move and climb stuff. All kind of stuff, but mostly I preferred to climb trees. I totally loved to climb from one tree to an other! Me and my friends were building baum houses. After school we went outside to play in the forest or we spent the whole day playing football.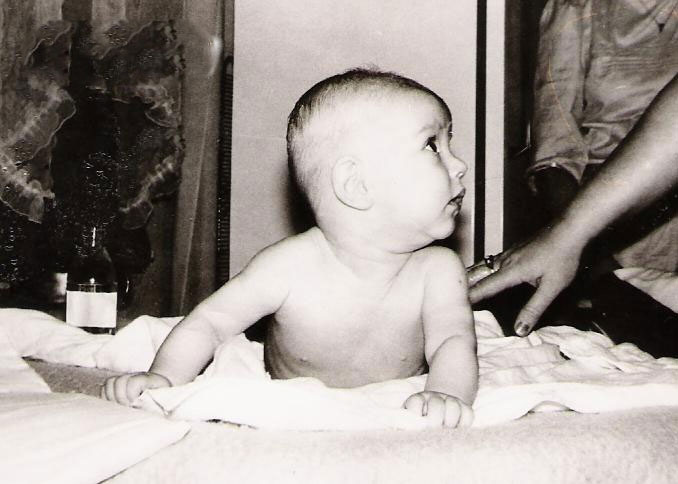 Youth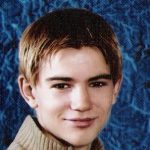 At the age of 15 I found a video online where some guys were jumping around the city. Immediately I fell in love with it. I didn't even know what it was about but I knew I want to do this kind of discipline. And so I met parkour, freerunning. Now I could give a name to my old, new hobby! I was so exited that I was looking for some more information about parkour, freerunning and everything about it. At the time I was living in Germany with my family. But I was visiting my home country regularly. Being so happy when my parents announced that we are driving home for a weekend or holidays!
first team
When we got home, I could not wait to tell my cousin about this new discipline I found. Had to call my cousin to go out immediately! I told him about parkour, freerunning and he told me that he saw an article in a Slovak magazine too. What a coincidence! We were practicing together all the time and everywhere we could. Later on we created our first team called Street Style Flyers. As we grew up our path split.
going world wide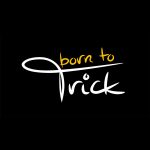 I remember it as it was yesterday, when I was sitting in my kids room and thinking about a new capable team members. Members of the new team called Freerun Slovakia. I like to act so at the same day I created a Youtube channel for this team. And as we know the universe, my wish came true! In few days I met my new team members that had the same passion and dreams! And we dream big that's why we established Born to Trick company! A brand with people who are making living out of movement! People who are performing, acting, doubling, coaching and creating new things!
What else?
Besides parkour and freerunning I like to do different activities. Photo shoot, video shoot, prepare foods, draw, design, create some things and much more! That's why you will find here various things, photos, videos, tips & tricks, recipes and guides.
My Achievements
Slovak record holder in wall run
2nd place – Born to Trick Challenge Team competition
1st place – Diverse International Parkour Festival 2013
1st place – Red Bull – In The Air – 2007
2nd place – Slovak Photo Contest (handstand)
Video
Captain wortex
Leave a comment!