Are you an ice cream lover but you are looking for a healthier version of it? Make your own sugar free, gluten free, lactose free ice cream at home in easy 3 steps! This is a raw vegan banana nice cream recipe also a great option for children! They will love it! And honestly who doesn't love ice cream?
Ingredients
4x big frozen bananas
1/2 tsp cinamon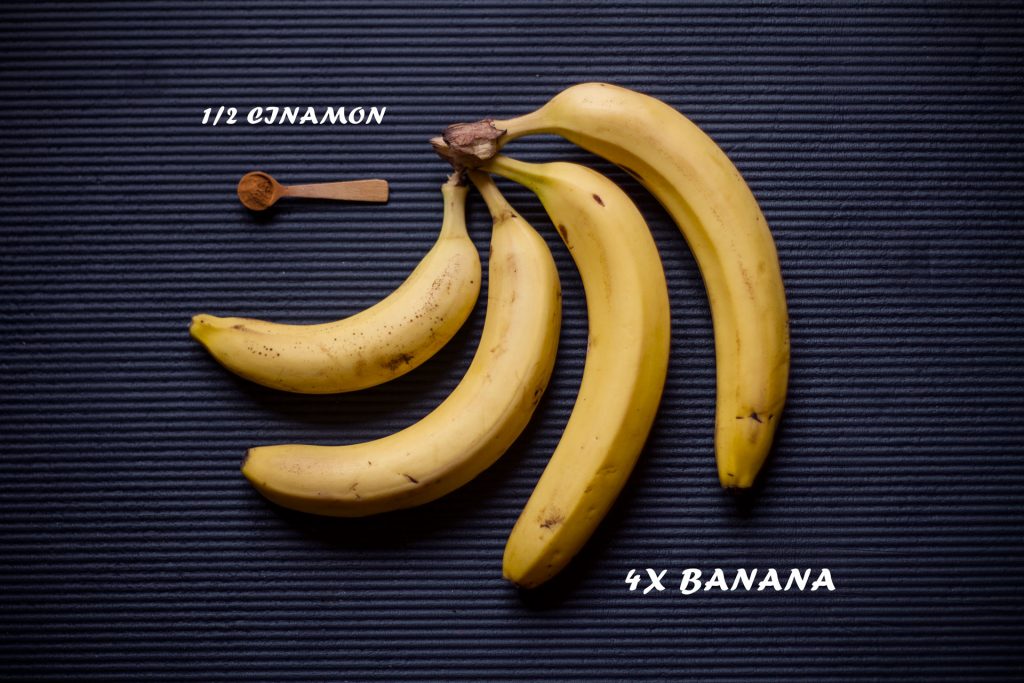 Preparation
Peel all bananas and let them in the freezer for min 8 hours
After the bananas are solid frozen let them unfreeze for 20-30 minutes
Cut the bananas into pieces and put them into the blender. Blend till it gets the cream consistency.
Tips
To make it easier to blend into evenly cream, at first blend first half of the bananas and then the second half.
For having a pure banana taste just do not use cinamon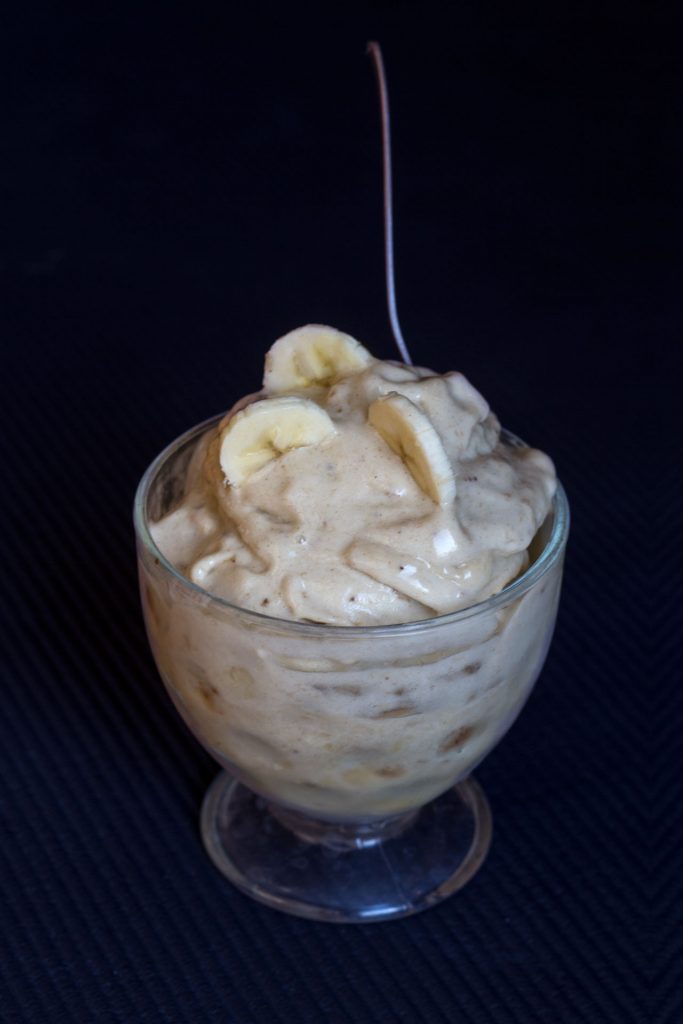 In future I will add some more recipes. So stay tuned, make sure you subscribe to my site to get notifications about my new posts! Or you follow me on my social media: facebook, instagram, twitter
If you like this recipe like and share with your friends!
banana nice cream recipe
Leave a comment!