I told myself I will never go out in this outfit in public because I do not like its size. Here we go my sweetheart Alex made her dream come true! Not just walking in public but straight to one of the Slovak most popular commersials for Poprad coffee. I could not believe it. I was upset that she made this to me. You ask how she could? She knows the costume designer Barbora and she was asking me for some outfits. But I was busy at the moment so I let Alex sent her some photos of me. And of course she did sent her this outfit! Oh you cannot imagine how upset I was. Finally I have get a role in a commercial and then this… But you know what? The whole think made the costume ultra cool. And I felt much better in it playing the pimp. The whole crew was watching me when I put it on. I started to feel more and more comfortable.
poprad coffe pimp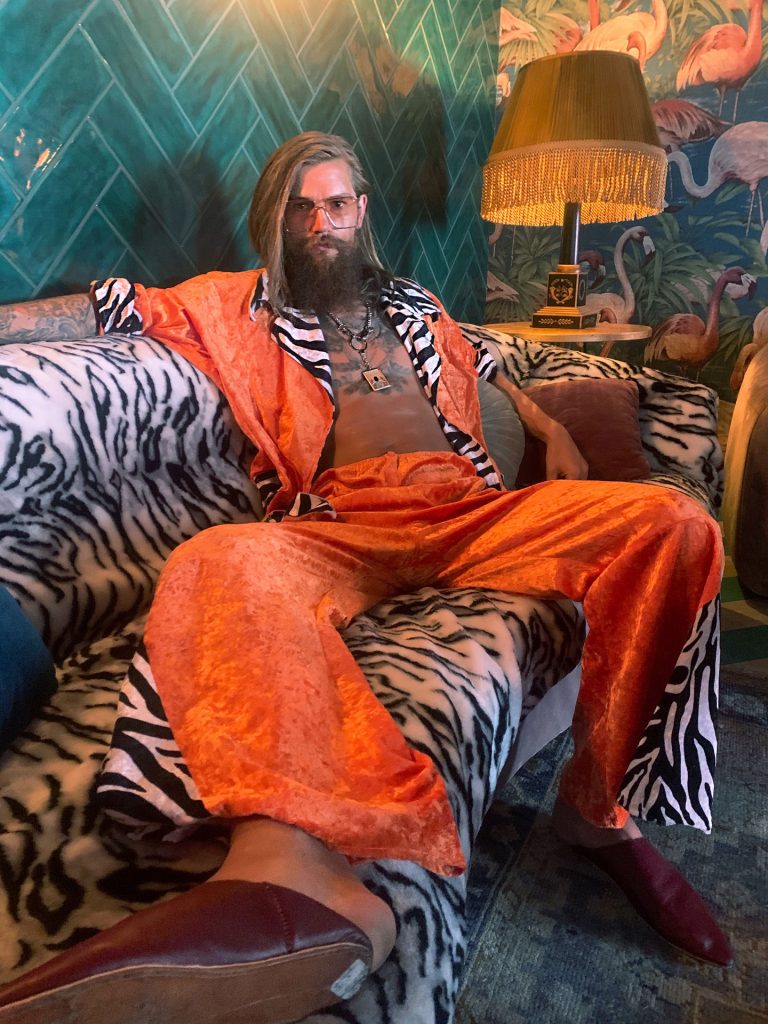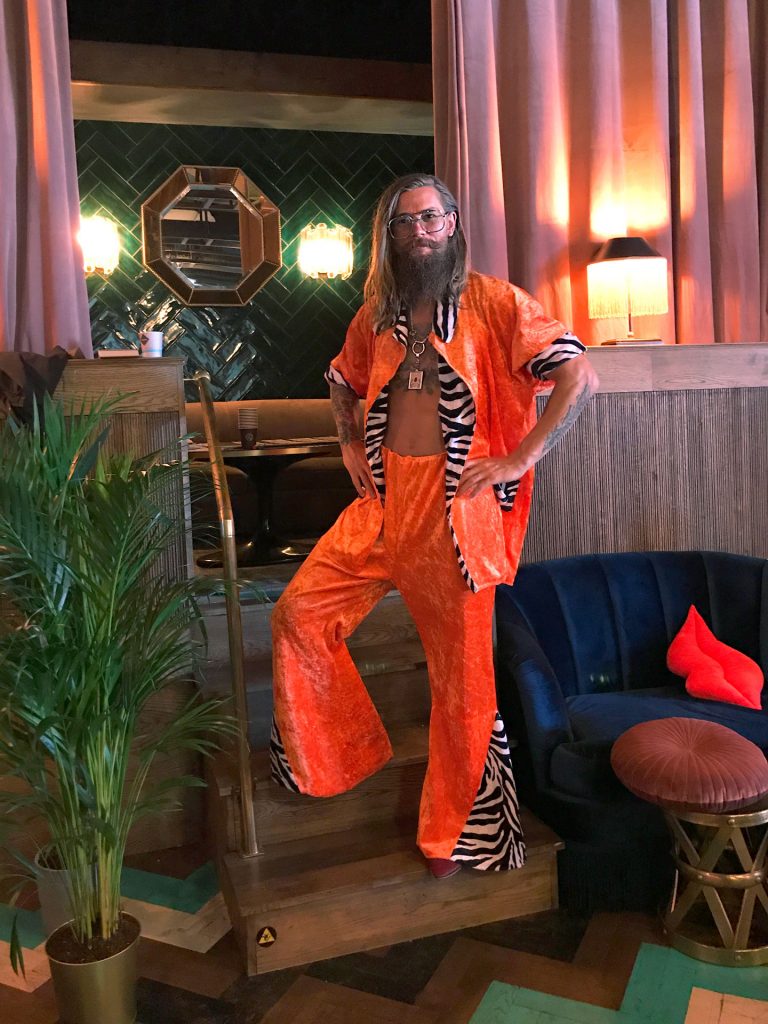 Asking why I made a commercial for coffee? Because I used to drink coffee in past. I do not drink it anymore but I like the smell of it. Coffee smeller? Buy a coffe don't taste it just smell it! That will be the new poprad coffee campain with my face. *Laugh Thank you very much for this opportunity I really really enjoyed it! It was fun! I hope you will have joy and fun watching it as well. I like the track specially created for this commercial. Check out the whole commercial at the bottom of this article.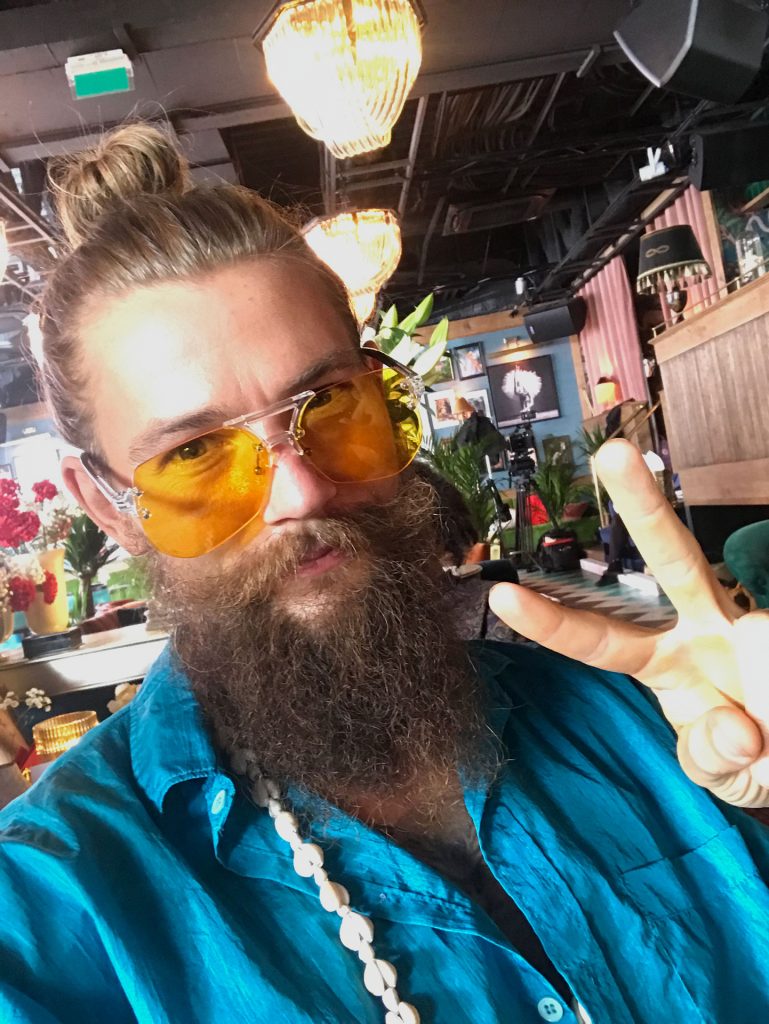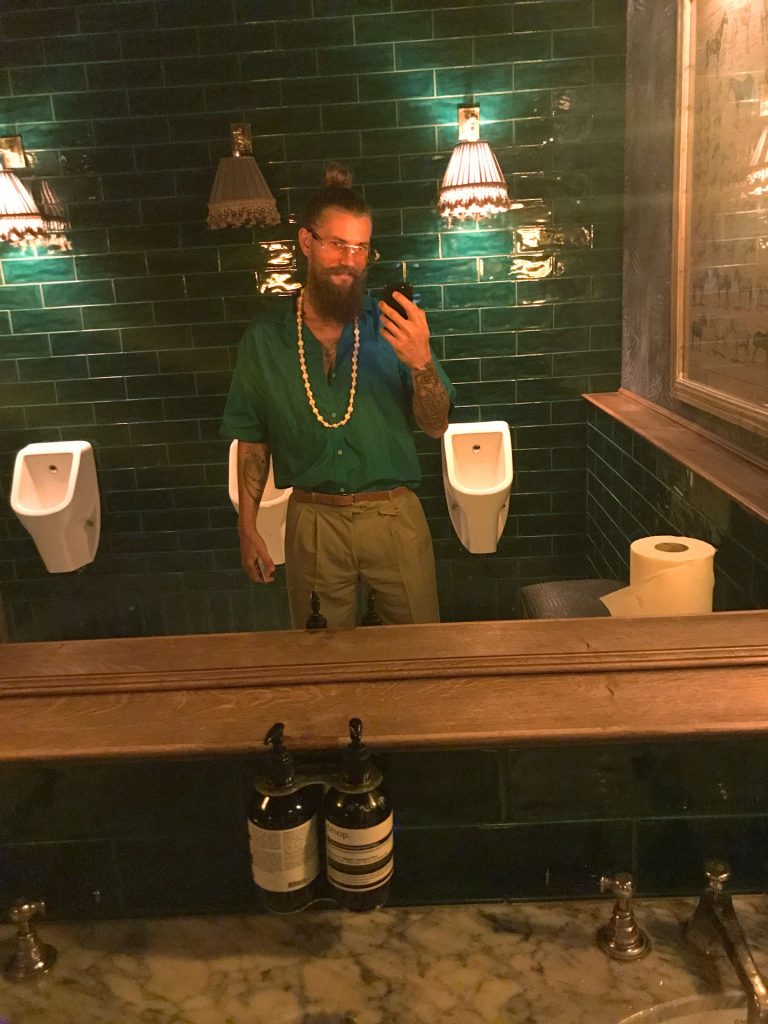 my short version
The whole commercial
Feel free to check out more of my content. 
POPRAD COFFEE PIMP
Leave a comment!